Web Site Hosting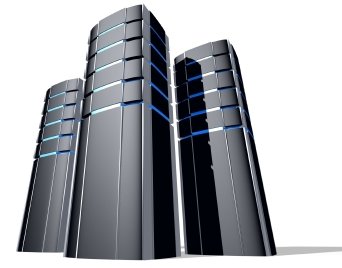 Enhanced Design Services partner a company that offers affordable web site hosting solutions. Hosting is in London with back up servers off site.
We arrange everything on your behalf - all domain names are registered in your name.
Domain Names
yourdomain.co.uk from £25.00 + VAT for 2 years
yourdomain.com from £30.00 + VAT for 2 years
Other domain name extensions can be ordered contact us for more details.
Web Hosting From £60.00 + VAT per year
We offer superior web space with no adverts, there are no additional charges for set up. Sites are backed up daily and include POP 3 email.
Dedicated Web Hosting - price on application
If you require a dedicated server for your business, we offer a variety of packages to suit your requirements. contact us for more details.
Secure Sockets Layer - SSL -from £50.00 + VAT per year
A must for all e commerce stores. Our 128 byte encrypted SSL are quick and easy to install. Most browsers these days will show a site as not secure with a SSL.